Ever since WhatsApp, was started in 2009 by Yahoo's former employees, Brian Acton and Jan Koum, the messaging app has evolved to limits that no one had ever imagined. With the help of some other friends who invested in this project, WhatsApp project managers were able to materialize this dream of an instant messaging app into a reality.
The team started some early versions with instant messaging and photo sending capabilities. Thereafter, 3 years in the industry, the app became one of the top 20 most downloaded applications in the US;, particularly in Apple App Store. By 2014 WhatsApp had more than 500 million active users with more than 10 billion messages per day.
Staying true to their tagline "Simple. Secure. Reliable messaging" WhatsApp grew its market share over its competitors –Skype, Viber, We chat, Kik, Line and Kako Talk. The app is available on Android, iPhone, Mac, Blackberry and Windows Phone. Recently, the WhatsApp team announced that the app now allows for sharing all file types including word and pdf files.
It also offers voice and video calls through internet connection -You can call your friends and family for free. The app has an end to end encryption that secures the messages and calls only between the user and the person he/she is communicating. For continuous communication, WhatsApp Web is available for laptop and PC for easier typing and for a bigger screen.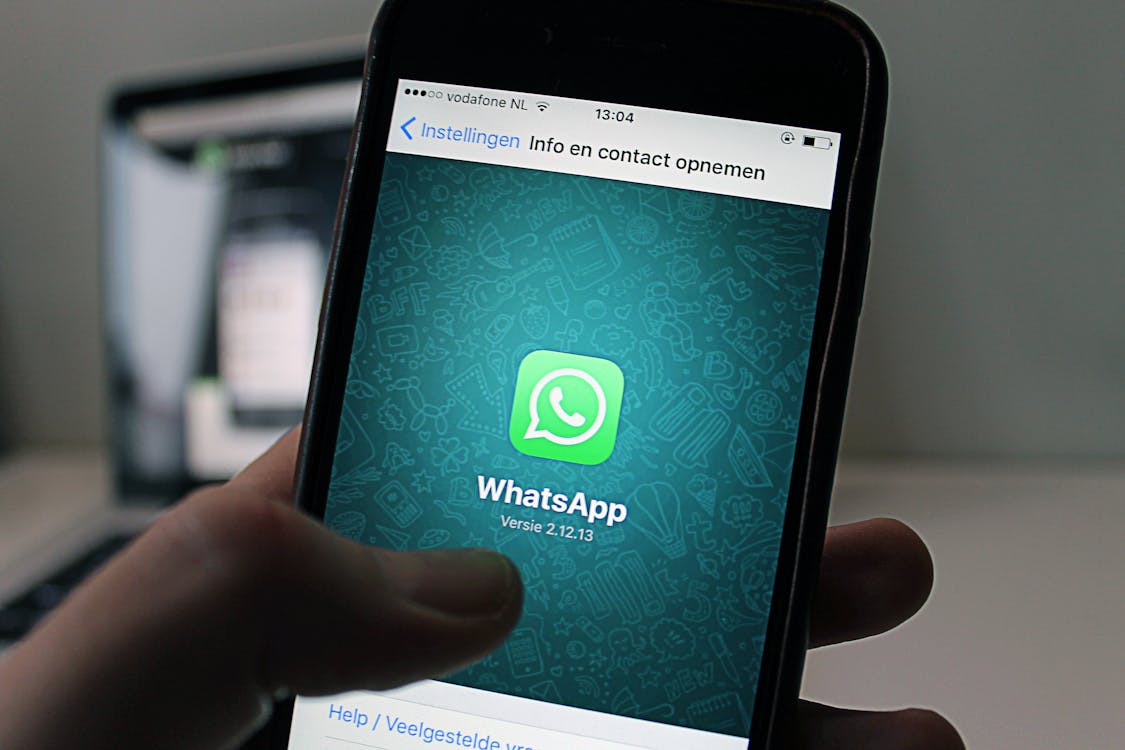 As of 2017, more than 1 billion people in over 180 countries use WhatsApp as a platform for instant messaging and calling. Although the app was acquired by Facebook on 2014, it still continues to operate separately; mindful of its mission to build and provide a service that works promptly. The app is available everywhere in the world, without any social restrictions recorded in any country.
On WhatsApp's 8th anniversary in 2017, it launched the Status feature that allows users to share their activities as their "status" in a form of video or picture visible to all contacts. Group chat is also available to 256 people per group.