The newest version of the Android OS, Android-8.0 Oreo was released on 21 August 2017. New Release has introduced some new features for its users. Following are the Top 5 Features of Android-8.0 Oreo in my opinion:
Top 5 Features of Android-8.0 Oreo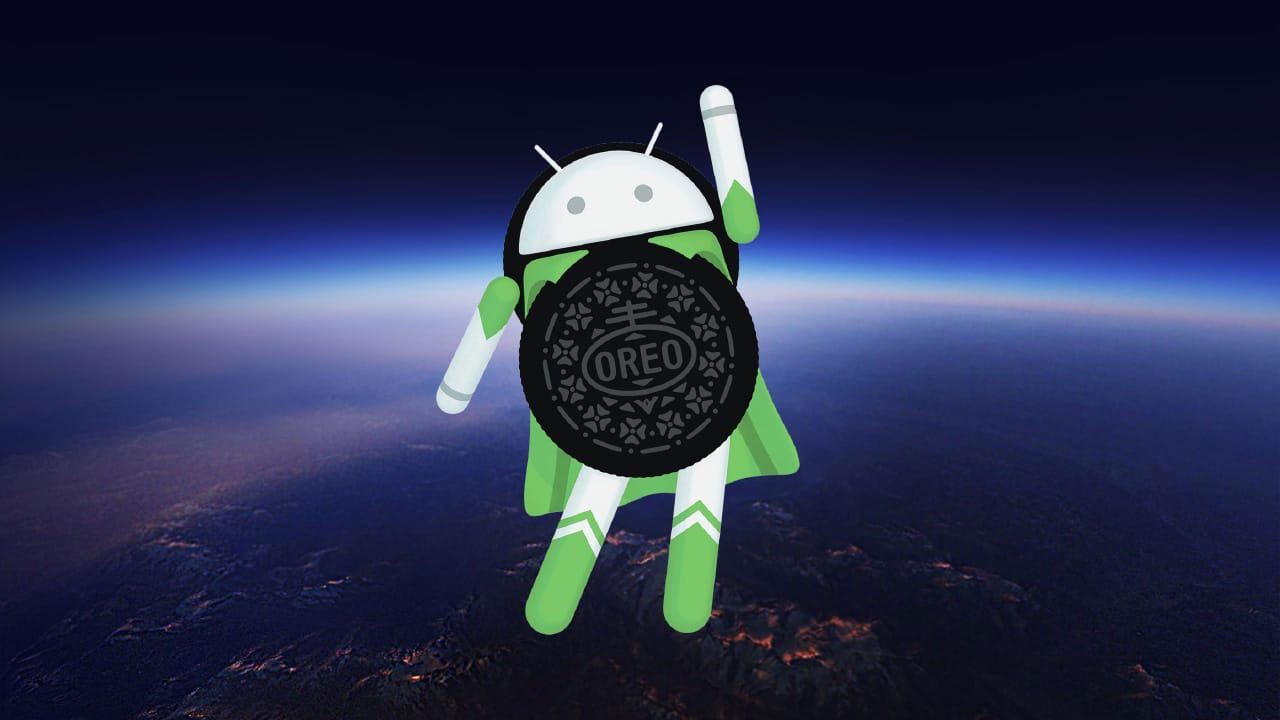 1-2x Faster Boot Speed
OS has now 2x boot speed which help you phone to boot up more quickly when powered up. Hence Unlike old android phones, The phone supporting this OS will have better boot speed. The feature was tested on Google Pixel.
2- Autofill feature
Autofill feature after your permission, Remember login details of the apps you login. As a result the login speed will be increased.
3- Run Two Apps at Once
This probably is the most interesting feature of the Android Oreo. You can simultaneously see two apps at once. For example you can use Calendar and Watch a Videos simultaneously in the same screen!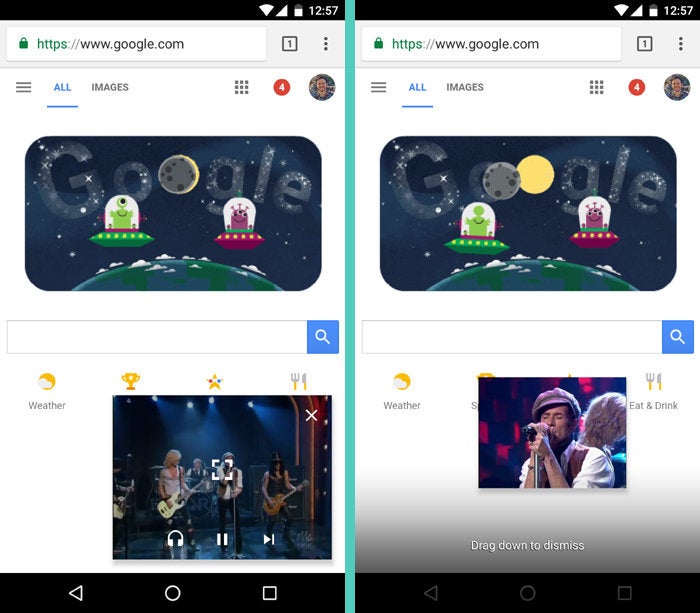 4- Google Play Protect
This will scan applications installed in your device and also not even installed in your device to protect you from misbehaving apps
5- Battery
Android-8.0 Oreo has shows better power saving and thus shows better battery timings then previous versions.
6- New Emoji's
New OS have 60 more more emojis. While improving and redesigning the previous emoji sets
For more details, Click Here
Click Here fore more tech stuff
cover images source: https://9to5google.files.wordpress.com/2017/08/85-android-oreo-open-wonder-youtube-2017-08-21-12-20-09.png?w=1600&h=800